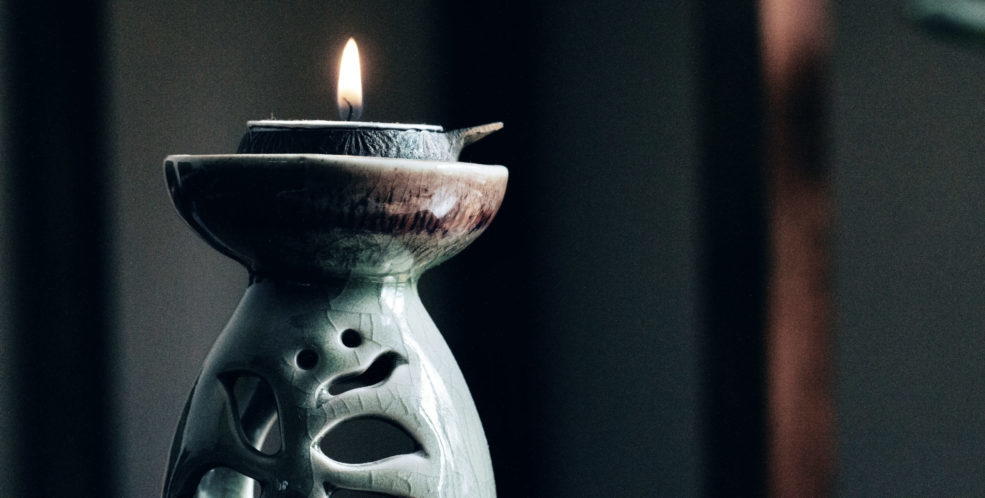 It comes as no surprise that the home fitness room has arisen as one of the breakaway stars in interior design since the advent of the Coronavirus in 2020 as a global pandemic. While home gyms have always ranked high on the preference list of luxury clients, with hi-tech cross-training stationary bikes being a more recent addition to home fitness, their attraction is no longer a novelty solely pocketed in high-end design.
In the past, home gyms were considered a luxury more than a necessity. But, as we well know, times have changed, and this outmoded notion no longer seems to apply. According to a 2021 Washington Post article, sales of fitness gear, equipment and apparel skyrocketed during the pandemic. Consumers clambered in the wake of the initial outbreak to outfit spare rooms with exercise equipment, loading up on apparel and downloading fitness apps by the millions, and all in an effort to stay fit while avoiding exposure. Marketing analysts reported that the purchase of treadmills and stationary bikes have doubled (and in some cases tripled) in the past two years, even depleting existing inventory. And despite conflicting reports, Fortune predicted that Americans will continue working out at home, even now that most gyms have fully reopened and the pandemic is fast on its way to becoming the new norm.
A Surging Trend in Design
By their very nature, trends are rarely static; they constantly shift and evolve. And design tends are no exception to this tendency. One exciting new trend that has caused us, here at Verve Design, to sit up and take notice is a movement toward homes wellness rooms. While similar to a home fitness room or gym (a wellness room may often include exercise equipment) it encompasses a broader, more wholistic approach to personal health. Its focus is not only limited to physical health; but mental, emotional, and spiritual health as well. As a broad example, Gwyneth Paltrow's Montecito home, featured in this month's Architectural Digest, was inspired throughout by this concept of personal wellness.
Of course, with this burgeoning trend, an equal desire to customize these rooms, personalizing them to fit one's individual needs and aesthetic, is to be expected. And while our personal tastes may play a partial role in dictating the look and layout of a home gym (with exercise weights, wall-mounted tv's, and Sonos sound systems factoring in to the overall design), a wellness room requires that added attention be given to the look and feel of these rooms, with a conscious focus on creating a soothing and tranquil environment, and not one that is merely functional.
In many ways these rooms take their design cues from health spas more than they do from gyms. Equipped with vibrant toned yoga matts, soothing color schemes, and scented candles or infusers, they present a space that feels more like a wellness retreat than the rough-and-ready home gyms we're accustomed to seeing. And with so much of our time now being spent exercising at home — with online classes and training apps available in abundance — the right selection of colors, artwork, material and furnishings in designing these rooms is essential. Users crave a space that reflects their personal aesthetic, much more than the local fitness club could ever provide.
Verve's Design Packages
Here, at Verve Design, we have drawn from this new trend to develop an exciting series of DYI design packages, recently launched on our website. These packages are a hybrid of the traditional fitness rooms and the newer wellness spaces. They provide the usual bells and whistles of a home gym – including a place for a Peloton or exercise bike, weight racks, yoga mats, and wall-mounted tv with a sound system. However, there is an added focus on creating a space for relaxation and meditation. By using nature inspired color palettes, soothing water elements, scented infusers, air purification/deodorizing units, and inspiring art displays, we've created a design that is suited for both a strenuous workout and a meditative retreat. We feel that the blending of these two types of rooms is the best answer to a growing need. Moreover, these affordable packages allow more clients to achieve the advantage of a professionally trained eye, yet without incurring costly design fees. The packages are also easily tailored to conform with an individual's budgetary restrictions or specific needs.
In this new age, where health and well-being is foremost in all of our minds, having our own fitness and wellness room in the home will go a long way toward ensuring that we stay both safe and fit in this changing world.
We invite you to explore our new Fitness & Wellness Room packages by following this link.